Since at least World War II, tungsten alloys have proven their worth in ordnance applications. Hyper-velocity armor-penetrating applications use our materials in spheres, cubes, and projectile shapes.
Manufacturing techniques and additives allow us to vary certain properties, such as elongation, ultimate tensile strength, and hardness, of our tungsten alloys in order to meet your needs.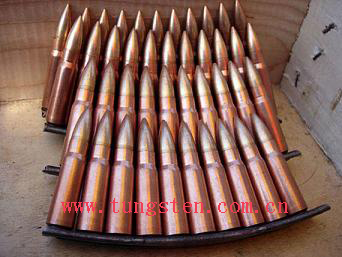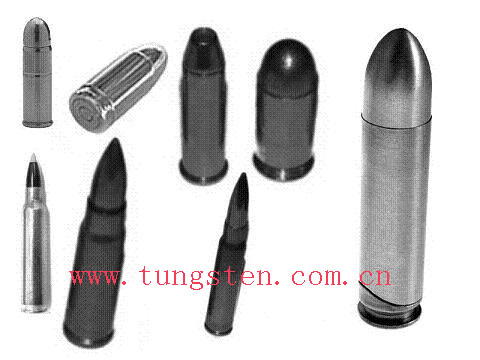 You can find more information on our website: http://www.tungsten-alloy.com/
If you have any interest in this product, please feel free to email us: sales@chinatungsten.com sales@chinatungsten.com or call us by: 0086 592 512 9696, 0086 592 512 9595. We are at your service.